Hello Guys, today I show you new easy Clash Royale deck.
Let's check video and learn how to play this deck.
Defensive potential Good
Offensive potential Good
Deck versatility Good
Deck synergy Bad
DECK TIPS
Following proposals are just rules on the most proficient method to improve your deck. It might work fine all things considered.
PROBLEM Too many tanks!
PROBLEM No anti-air high-damage unit!
PROBLEM No anti-ground high-damage unit!
DEFENSIVE CARDS
Anti-air
Units that can attack air. It's good to have at least two of them.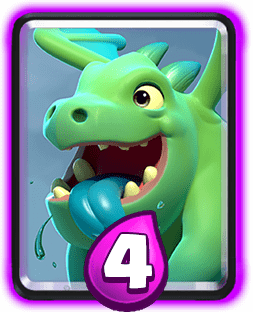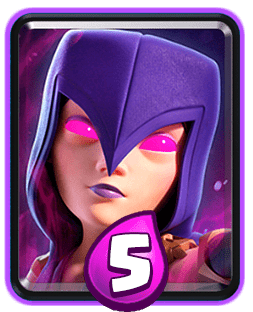 Investments
Buildings or units that can be played in the back to invest elixir and force the opponent to make the first move.